Coast Boutique Apartments exemplifies the quintessential value for money experience for holidaymakers visiting Bali, the Island of the Gods. Located a short walk to the world famous Kuta Beach, a stone's throw from some of Bali's most revered shopping and waterfront dining hot spots, and just twenty minutes drive from Bali's International Airport, Coast Boutique Apartments offers guests beautifully appointed, modern accommodation coupled with bespoke and attention detailed service guaranteed to please.
Guests of Coast Boutique apartments enjoy the private intimacy of apartment living with all the amenities offered by a hotel. Available for short and extended stays, we are certain that we can be a large part of ensuring that your Bali holiday experience is a positive one that you will cherish for the years to come. We look forward to welcoming you, and serving you with a smile.
SEE WHAT OUR GUESTS SAY!!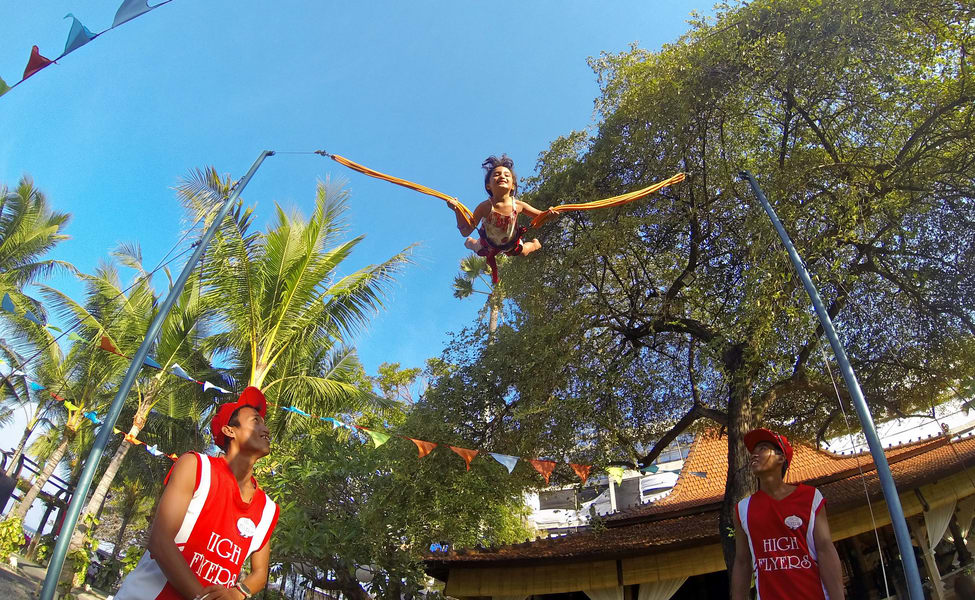 Enjoy An Amazing Sunset View From Kuta Beach Located on the western side of the Bali island, Kuta Beach is considered Bali's one of the most famous beach resort destinations. Once a clean, primitive and quiet fishing village, Kuta Beach has witnessed various transformations over the past years due to the rise of various dining, […]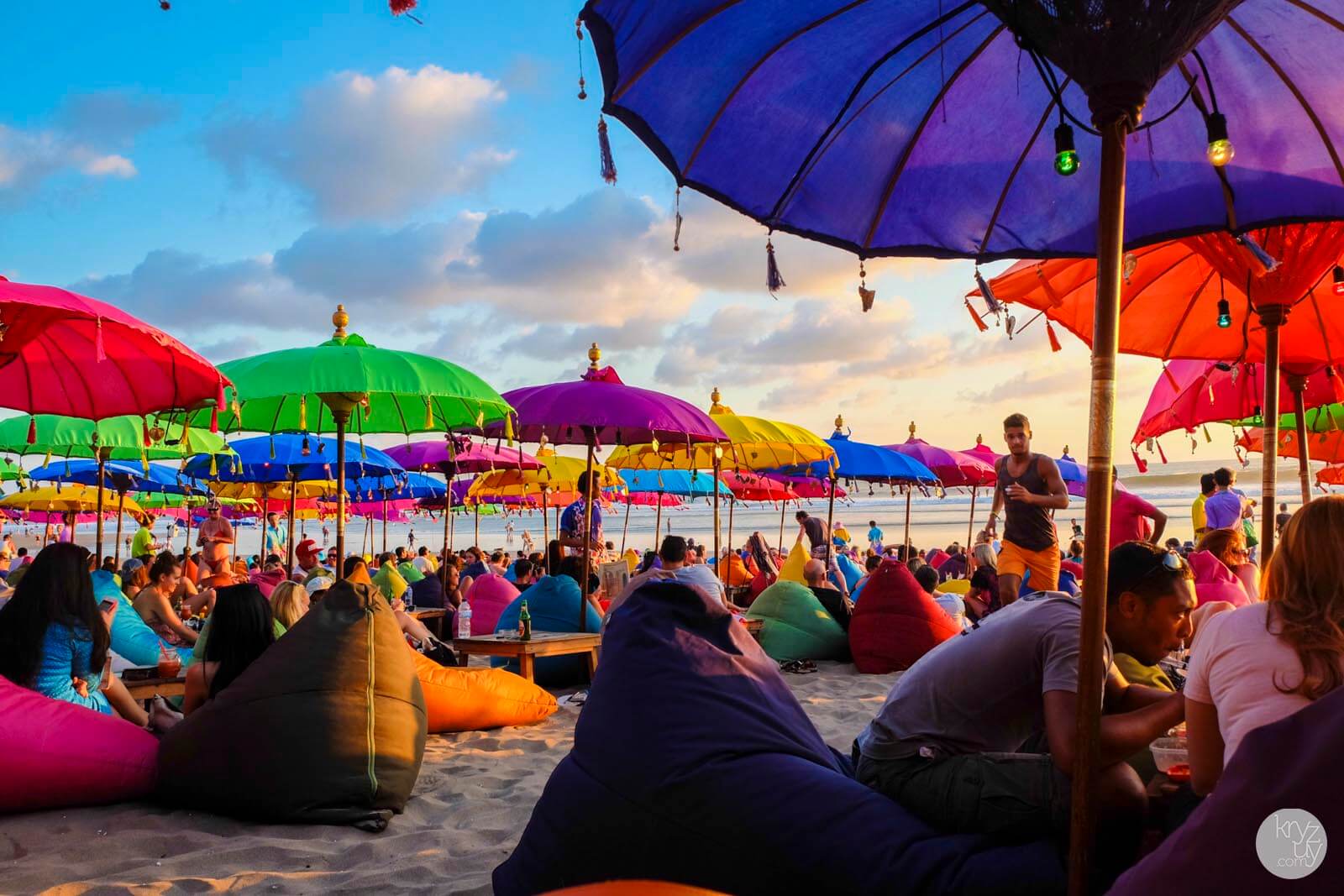 La Plancha is about 15minutes from Coast Boutique Apartments, a thriving cafe on Mesari Beach at Seminyak's southern end, teases your senses with splashes of colours throughout its two-level structure and with a menu of tasty grills and Spanish cuisine. With large and colourful parasols on its beachfront, it appeals most at sunset when you […]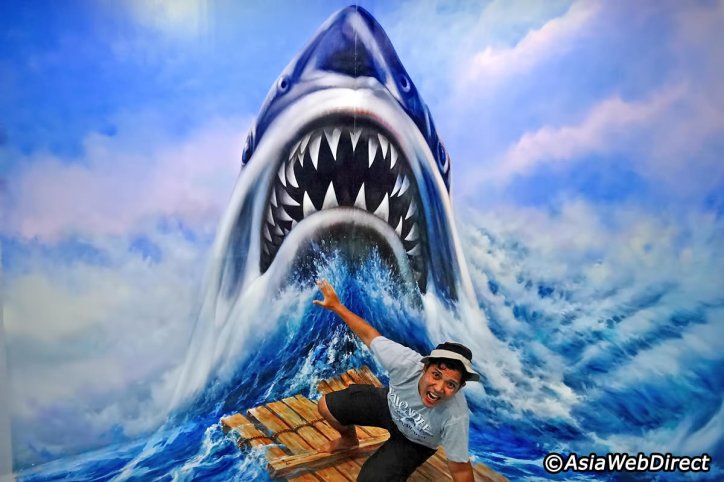 Dream Museum Zone (DMZ) Bali is a fun and interactive art gallery featuring a vast collection of three-dimensional, life-size murals for visitors to pose and play with. The gallery features a rich array of masterfully painted artworks that each serves as interactive backdrops for illusory three-dimensional photography. There are an impressive total of 120 unique […]