Kuta Beach at a Glance Kuta is Bali's most famous beach. It was once a fishing village that evolved into a surfing mecca. In addition to the great surf, it's also one of the island's major nightlife hubs. Basically, it offers something for all visitors. For sure, it's a favourite for budget travellers. There's countless restaurants, bars, a big mall, the largest waterpark in Southeast Asia, and a wide variety of hotels to suit any pocket.
WHAT'S GOOD ABOUT KUTA:
Great for backpackers to medium budget travellers
Lots of fun things to do, from surfing to waterslides and vertical bungee
Good choice of dining spots
Wide range of hotel prices
Plenty of nightlife options with Legian's nightclubs nearby
WHAT IS LESS GOOD:
Traffic can get a little hectic in the high season
Venues are spread out widely
Not many sightseeing attractions
Things You Can Do in Kuta Beach
Kuta's main attraction is, and always will be, the beach. Kuta Beach is where Bali's surfing scene (and tourism) started. But this famous resort continues to attract visitors with its plentiful options. These range from some of the island's most modern shopping and entertainment centres, to world-class recreational spots. Kuta is good for all. Whether you're a lone and adventurous surfer, or travelling as a family or band of friends. You can enjoy all Kuta has to offer. Here's some of the top picks
Beachwalk Shopping Center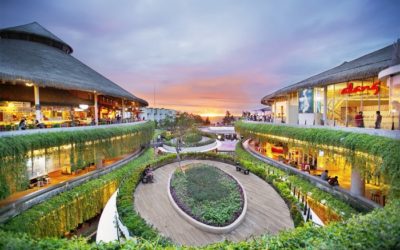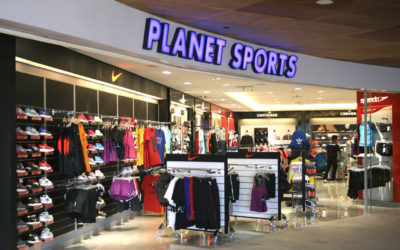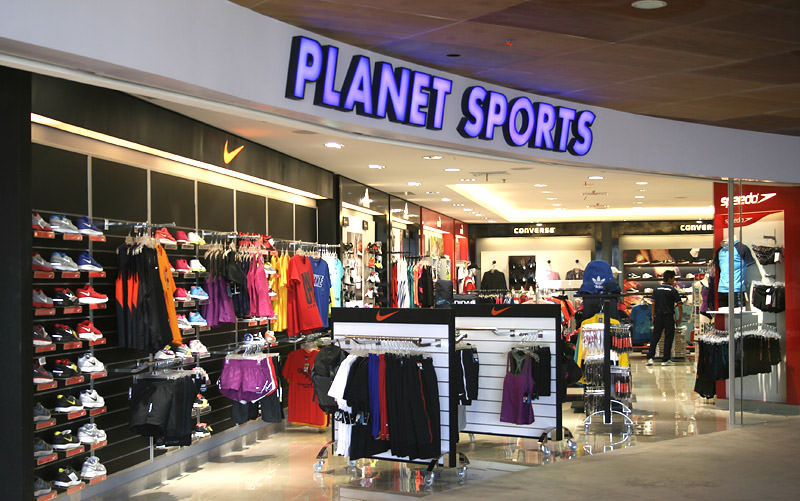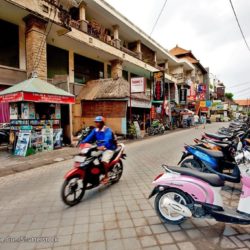 Kuta Beach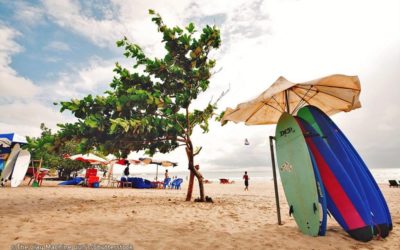 Great Restaurants We Like in Kuta
In terms of dining, Kuta beach offers something for every taste and budget range. The beach road and its intertwined streets are lined with prominent international franchise restaurants, popular bars, cafes, and local warung or local roadside cafes selling local fare. Kuta's dining scene is eclectic. Here are some that we recommend.
Best Places to Go at Night in Kuta
Once the sun sets over Kuta's surf, you'll find an exciting nightlife scene come alive with its wealth of beach bars, clubs and sunset chill-out spots. Kuta and Legian's downtown clubbing scene are closely-knit, so you're well positioned. Here are some of the best spots in Kuta to get down after the sun does: