Coast Boutique Apartments is located close with the Kuta Beach and
Beachwalk Shopping Mall
. Just walk 2minutes to find this famous place in kuta. There is a lot Shopping Center in Bali such as Discovery Shopping Mall,
Bali Collection Nusa Dua
, Mall Bali Gallery and Lippo Mall but Beachwalk is walking distance with our Apartments.
Kuta Beachwalk is a premier leisure destination in Kuta. Occupying 3.7 hectares of land and a 250-meter street side near the end of Jalan Pantai Kuta, this striking complex houses numerous shops, restaurants and entertainment facilities boasting international brands and franchises. The Beachwalk is a first for Bali, sporting a unique design that is to some extent a major departure from the typical mall. A two-storey underground parking space for up to a thousand vehicles makes up for this position on one of Bali's most packed streets. It aims to become a leading destination, and has received a steady flow of local and international visitors since its opening mid 2012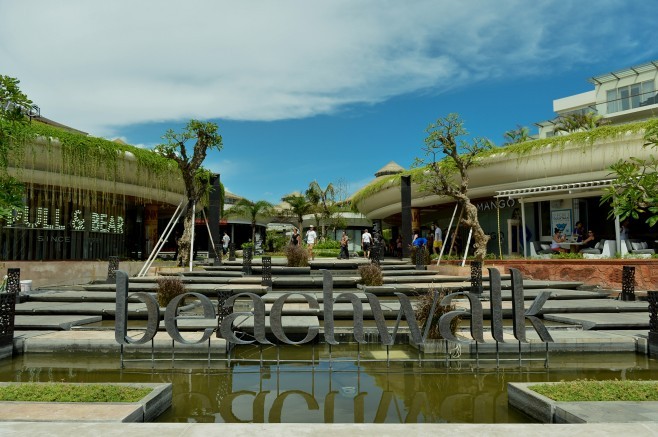 For Families
Envisioned as a family and weekend destination, Kuta Beachwalk boasts a dedicated kids' play centre called the Miniapolis Bali. Among the fun features, include the Play Zone, the Amazing Walk, Water Play, and a day-care facility called Cheeky Monkey. These are sure to provide parents a good timeout they need. Other attractions include a Cloth Museum by renowned Indonesian batik, ikat and heritage textile producer Bin House; an open stage featuring exciting musical fountain shows as well as scheduled dance performances.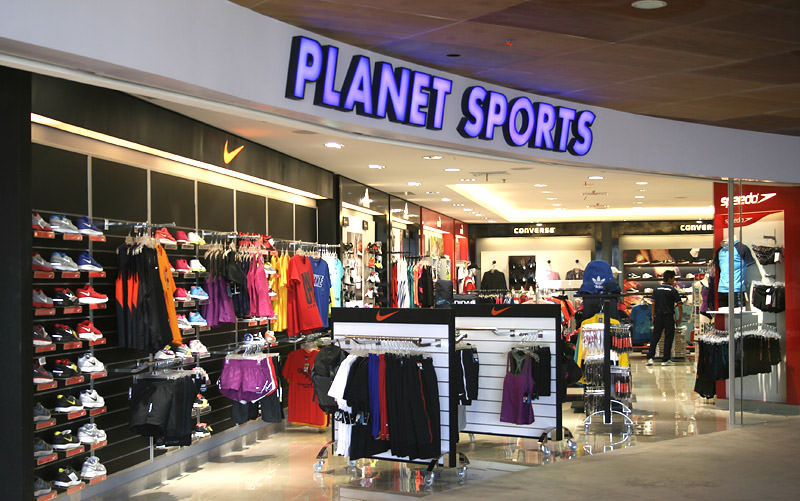 Shopping at Kuta Beachwalk
The price range here is on the luxury side. Various outlets behind large windows line the curvy arcades and it represents a complete boutique shopping experience. Here you'll find these popular brands: Armani, Jeans Boss Sports, Watch World, Furla, Versace Jeans, Diva, Mango, New Look, Pull & Bear, Staccato, GAP, Gaudi, Tommy Hilfiger, Urban Icon, Stradivarius, (X) S, M, L, Y3, The Face Shop, Yves Rocher, Travelogue, Rimowa The brands for kids include ELC (Early Learning Centre), Gingersnaps and Playskool which offer the finer quality, imported toys and apparels.
Dining at Kuta Beachwalk
Kuta Beachwalk is a great place to go ravenous, choose from a large variety of cosy outlets including the Eat & Eat Food Court that serves Indonesian classic dishes, conveniently located at the second floor's centre alongside a children's play facility. Seminyak's renowned Bali Deli has opened an outlet here, as well as Ku De Ta with its Sienna Cafe. The Kitchenette serves galettes, crepes and salads, and Luna Negra offers delicious Italian cuisine. Other franchise outlets, somewhat a fixture in many Western malls that might ring a bell include: Buffalo Wings & Rings, Pazia Café, Rollaas Café, Coconut Joe's, Dairy Queen, Johnny Rockets, Wowcow yogurts, Kihana Japanese restaurant, Tapeo Tapas Bar, Fish & Co,