Enjoy An Amazing Sunset View From Kuta Beach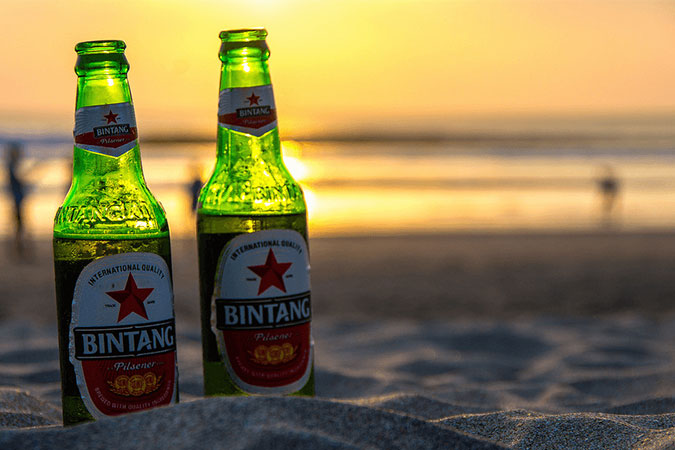 Located on the western side of the Bali island, Kuta Beach is considered Bali's one of the most famous beach resort destinations. Once a clean, primitive and quiet fishing village, Kuta Beach has witnessed various transformations over the past years due to the rise of various dining, accommodations, and shopping experience. There is not much you can enjoy and see in Kuta itself, but the white sandy beach prolongs beyond the airport into Jimbaran. Considered as Bali's number one sunset site, every day during the late afternoon hundreds and thousands of people gather to witness the spectacular sunsets and combined with mouthwatering seafood dining in the cluster beachside cafes. The sunsets here are a treat to your eyes around December, so don't forget to bring your camera.
Experience Circus Workshop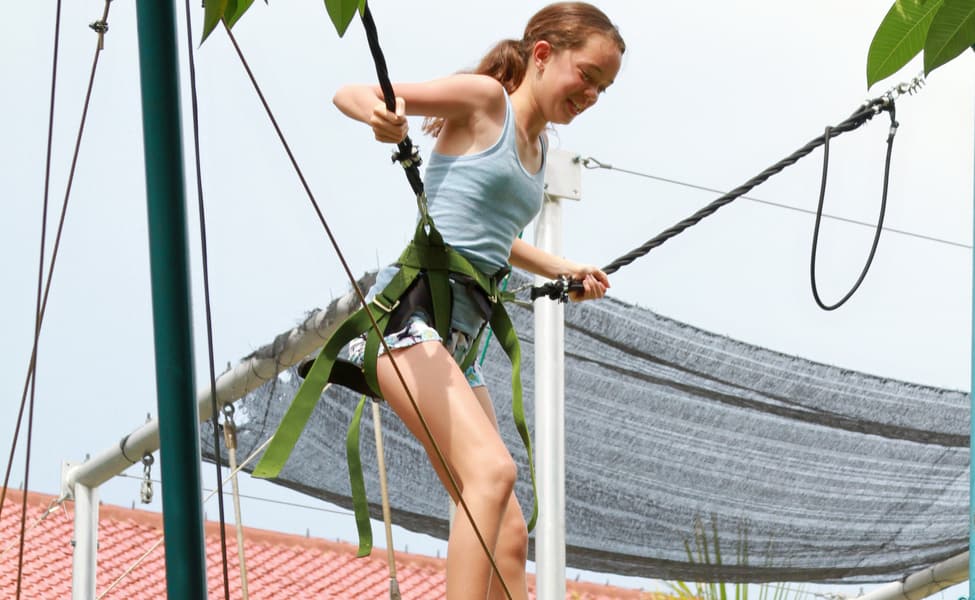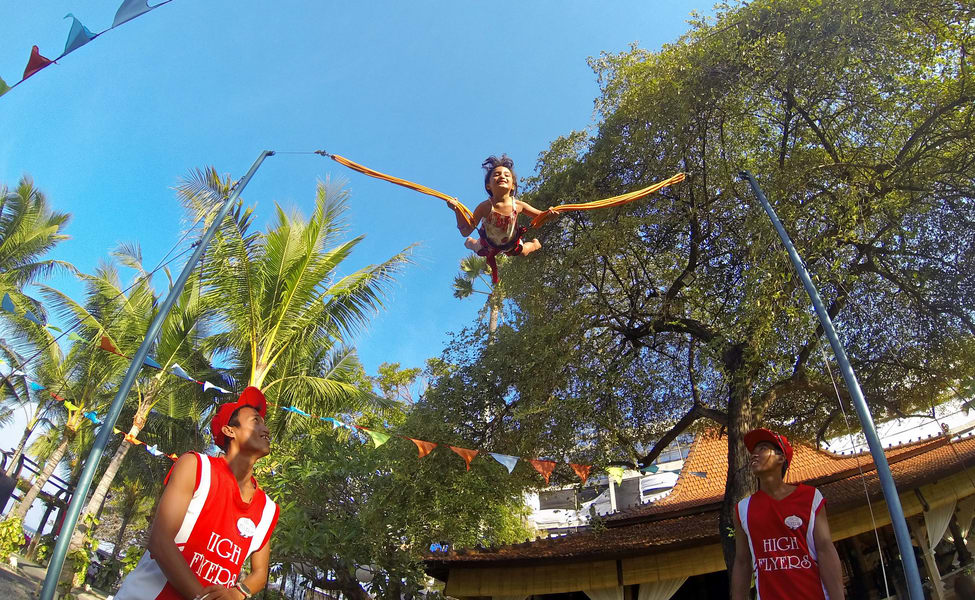 Get ready to learn some of the most amazing and fun-filled tricks of circus at South Kuta in Bali. Enjoy the breathtaking activities included in the circus that happens for one hour from 10:00 AM to 11:00 AM every Tuesday and Friday. Impress your friends by learning juggling, diabolo, spinning plates and devil sticks. Improve your hand eye coordination, reflex speed, sense of rhythm, and be as competitive as you want it to be by indulging in the exercises. There will be a minimum of 3 fully trained instructors to guide and encourage you every step of the way.
Learn surfing at Odysseys Surf School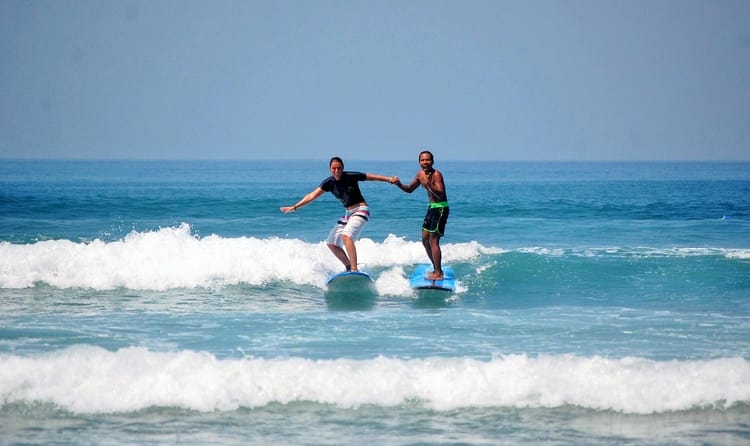 Surfing with Odysseys Surf School is always about having extreme fun. Even if you think that surfing is effortless, the school still provides you with a good surfing lesson for beginners. By joining the beginners surfing lessons, you'll improve your surfing skill at your own pace. To those thinking seriously about learning to surf in Bali, the most important thing to do is to select the right instructor With Odysseys Surf School, not only will we provide you with an enjoyable time while taking your beginners lessons, but we will also strive to build up your water and surfing confidence through our beginner Bali surf lesson classes.
Location: Situated inside the Mercure hotel.
Timings: Opened daily from 7 AM to 7 PM.
Visit The Ground Zero monument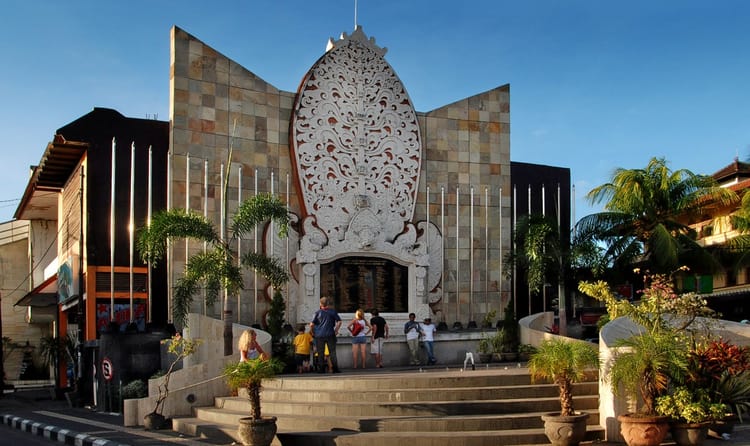 The Ground Zero monument sits is located on the border of Kuta and Legian, built as a perpetual site and a tribute to the fallen victims of the 2002 Legion bombing. This site takes over the destroyed Paddy's Pub that once stood on the main Legian road. The bar was rebuilt further down along Jalan Legian, named 'Paddy's: Reloaded' and continues to slay partygoers to the new structure that is open on all four sides along with a high roof and hard tiled floors, giving it a light and airy feel. The Ground Zero memorial is made of delicately carved sandstone, set with a large marble bearing the nationalities and names of the victims. The monument is well preserved by the local government and is lighted at night. A memorial ceremony takes place every year on October 12th to honor the victims, hosted jointly by the Indonesian and Australian governments.
Location: Situated in front of the White Rose Hotel and Jalan Legian